By Gina Hall, bizjournals.com/ first published 5/8/2017.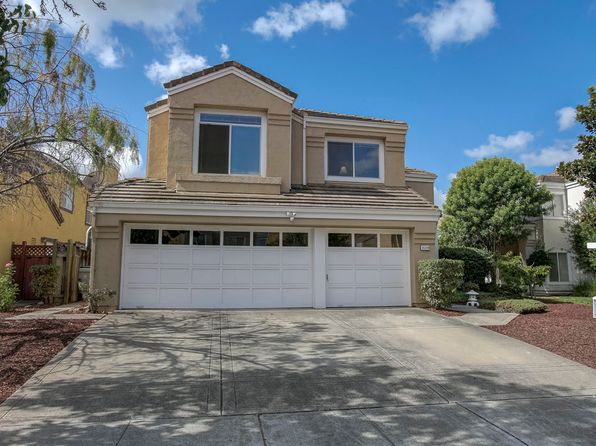 Fremont ranks as one of the healthiest markets in California for homeowners, with San Jose not far behind. But what does "healthy" market mean for first-time buyers?
Fremont is the most stable and affordable housing market in the Golden State, according to Smart Asset, a personal finance technology company. San Jose ranked No. 4 on the list, while Oakland ranked No. 7.
"Homeowners in a healthy market should be able to easily sell their homes, with a low risk of losing money over the long run," SmartAsset said in a statement accompanying the new data.
The study considered four factors: stability, affordability, fluidity and risk of loss. Affordability — measured as home costs as a percentage of income — made up 40 percent of the housing health index, while each of the other three factors accounted for 20 percent.
Homeowners in Fremont spend an average of almost 14 years in their homes, with just 2.8 percent of homes having negative equity, according to the report. Only 7.8 percent of the homes in the city have decreased in value. Fremont dwellers pay just 22.5 percent of their income in housing costs and can expect to sell their residences within about 25 days of putting them on the market.
San Jose residents also spend, on average, 14 years in their homes, with just 2.7 percent of homes having negative equity. Just 9 percent of homes have decreased in value. San Jose locals spend about 24.4 percent of their income on housing and can expect to sell their homes in 21 days.
Oakland homes sell the fastest of those ranked in the top 10 healthiest markets — a seller in the area can expect his or her residence to move in about 19.4 days. Dwellers spend, on average, 13 years in their homes, with 5.1 percent of residences having negative equity. Locals spend about 25.3 percent of their income on housing costs.

Of course, the market is healthy in these regions for sellers and established buyers, but what about first-time buyers or those with modest incomes looking to get into homeownership? Unfortunately, they're still being priced out of the market.
Last month, the median price of existing single-family homes hit $1.13 million in Santa Clara County, up from $1.06 million a year earlier, according to data from the California Association of Realtors.
Housing prices in the region have skyrocketed in recent years with the median home price in San Jose consistently hovering around $880,000, compared to the national figure at $211,731. The increase in regional housing costs has forced many workers to move further from their jobs or to new tech hubs with cheaper housing.
Still, there are plenty of eager buyers. According to a March report from Redfin, around 63 percent of San Jose homes sold above list price in February, the highest share of "over asking" bidding in the United States. Oakland came in No. 3 with 59.1 percent of the region's homes selling for more than what was listed.