Roselyne has been in real estate since 2004 after a very successful career in the high tech industry. But even before she became a real estate agent, real estate had always been a part of her life. She grew up in the Alpes Region of France where everyone around her owned real estate. Her family owned multiple properties.
She came to the United States to pursue her post graduate studies in Physics and Engineering and worked in the telecom manufacturing industry for years working for large multinational companies and startups alike. Her roles ranged from engineer to senior executive.
Interested in working for herself while delivering high quality, one-on-one service to her clients, Roselyne decided to become a real estate agent. Real estate gave her the opportunity to exercise excellence of her experience and expertise.
Her international experience makes her the ideal agent for international clients and expats relocating to the San Francisco Bay Area where she primarily operates. She's a French native which means she can serve clients from France, Belgium, Switzerland, Quebec and other French-speaking countries and territories, offering personalized consultation and relocation advice. Her multicultural background positions her in a unique position to serve clients from different parts of the world. Her background as an engineer assures her clients of her meticulousness. Her many years of experience in the real estate industry makes her a pro in every aspect of residential real estate.
Here are a few 5-star reviews from some of her clients:
"Roselyne was very friendly and helpful. She listened to our family's request and helped us find our right home that fits our family's every need. She was always accommodating and very patient with us. We are so lucky to have her as our realtor."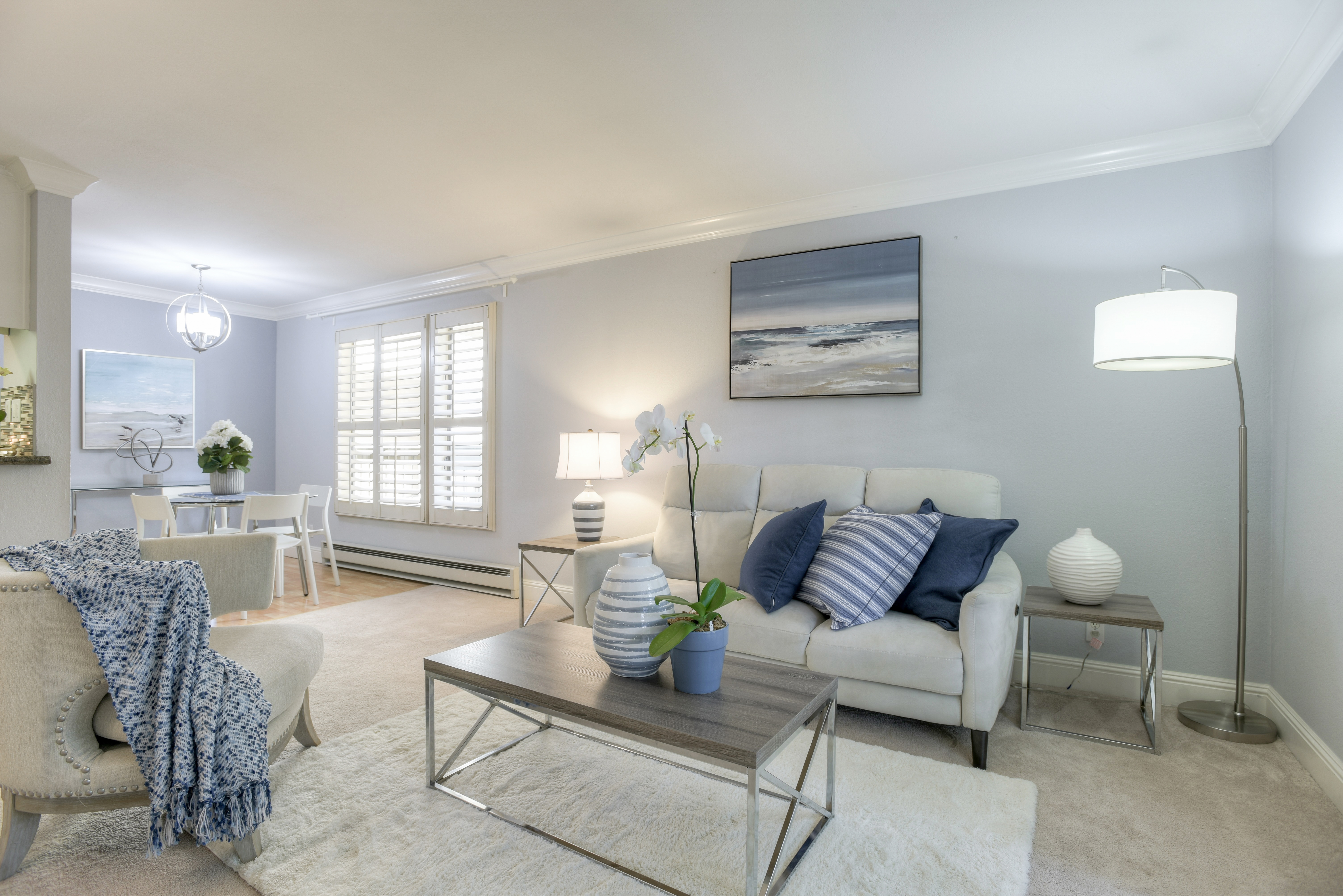 "We highly recommend Roselyne. She is a very impressive realtor: resourceful, knowledgeable, proactive, dynamic, and caring. She knows and understands this area incredibly well..."
For more of these awesome reviews, please go to https://www.zillow.com/profile/Roselyne/#reviews
Roselyne's Privacy Policy
Protecting your privacy is extremely important to Roselyne. We take great measures to use the latest technology and adhere to stringent confidentiality procedures to keep your personal information confidential. She will never share what you have confided in her as private and personal and shall relay to related parties only the information that is deemed necessary for principals and third parties such as escrow and title officers, property inspectors and other real estate professionals. She will never sell your personal data such as your telephone number or email address. All in all, she will work for your best interest and the strictest privacy and confidentiality.