Less Space, More Time: Downsizing Advice for Seniors Seeking a New Lifestyle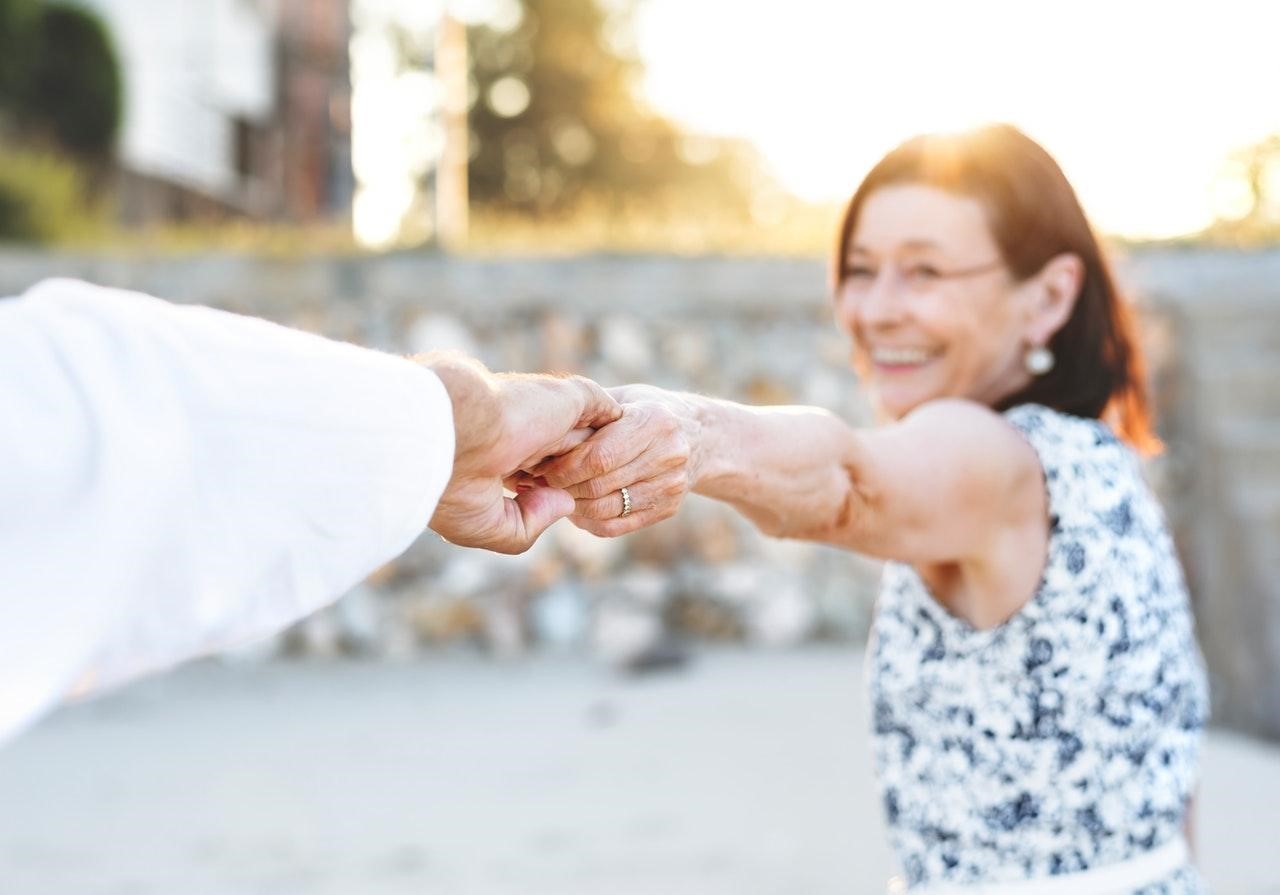 Making the decision to downsize is a wise one for seniors who don't need as much space and are ready to begin a simpler lifestyle. But it's not an easy process, and there are many decisions that need to be made along the way. You need to decide what to declutter, what kind of home you want (and where you want to move), and who will move your belongings from one home to the next.
Doing it right will pay off in the long run, leaving more time to enjoy yourself and eliminating a lot of the stress that comes with household upkeep. Downsizing represents a shift from managing all the details and expense of an over-large home to having more money and time on your hands.
Don't rush it
Decluttering can be a difficult, even torturous, experience for many people. After all, you're eliminating belongings that hold a lifetime of memories, but you can't downsize unless you get rid of all the stuff you no longer need or want. Make thoughtful decisions - handle each item before deciding whether to donate it, throw it out, or give it away. Once you've chosen, leave everything where it is. Adding a "maybe" pile will only slow you down and defeat the purpose.
Go room by room and avoid making snap decisions you may regret later. Get rid of objects that haven't been used over the past year, particularly items that don't fit in your living space and that don't have significant emotional and/or financial value.

A home sized to suit
After all the emotion of the decluttering process, house hunting should be a relief, a chance to have some fun. It's your opportunity to find a home that suits you in terms of size, accessibility and location, so don't rush your search. Finding a realtor who has experience working with older adults is a good place to start, but first you need to think through your current and long-term needs, as well as where you want to live so your realtor has an idea of where to begin.
Decluttering should make it easier to find a smaller, less expensive home, but make sure it's one that doesn't hamper your ability to move around safely. If you can't find a property with adequate safety features (i.e. handrails, minimal stairs, etc.), it may be necessary to find a home that can be modified to meet your needs.
Try it out
If you're not sure what type of neighborhood or what size house is best, why not get a feel for it by renting a vacation property? If you're planning to move to or stay in the San Diego area, you already know it's an ideal place for seniors with its 70 miles of coastline and yearly average temperature that hovers around 70 degrees, so look for a rental in one of the neighborhoods that speaks to you the most. And remember that you're not beholden to the beach areas. As Turnkey notes, much of San Diego has plenty to offer inland, opening up an array of possibilities to where you can comfortably settle down.
Moving on
There's no getting around it: packing for a move is hard work, an unpleasant but necessary task. If you're a senior facing a move, hiring a packing company to do the hard work and heavy lifting may be the best choice. Be thorough in hiring a moving company - some are more experienced than others at helping older adults, so do plenty of research in advance. Your mover should be fully insured and bonded, with a good Better Business Bureau rating. Be watchful for "red flags," such as companies that ask for money up front, and pay attention to negative customer reviews.
Downsizing can be liberating and should herald an exciting change in your lifestyle. Perhaps for the first time in decades you can opt for fun instead of delaying gratification because of household responsibilities. Travel, enjoy physical activities, and pursue enriching endeavours like learning a new language or completing a degree. It's all up to you now.
Courtesy of Pexels.com